OUR SERVICES
We love to hear about your project goals and design and create a custom piece for you.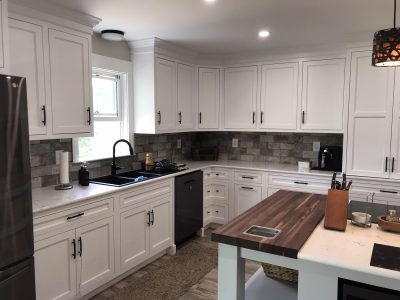 KITCHEN DESIGN
We think outside the box and build a custom kitchen that will fit perfectly into your space.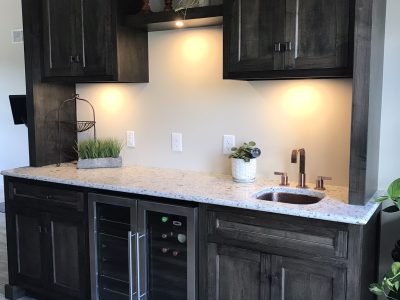 FURNITURE
Whether it's for your living room, office, bathroom or bedroom – we can create a custom piece to fit your space.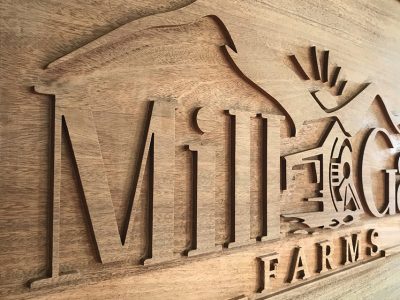 CUSTOM SIGNS
Make your business stand out with a custom sign that will last for many years.
ABOUT US
Zerman's Custom Cabinets is a family owned and operated business since 1980. Ed Zerman, the owner, was previously employed by H.W. Reppert & Sons Kitchens from 1968 to 1980 before he ventured out on his own. Ed has more than 40 years of experience in custom cabinet work and now his son, William is getting involved into the business as an apprentice. At Zerman's Custom Cabinets we believe that quality is of utmost importance. We want the kitchen of your dreams to last a lifetime and to be affordable. Mary Zerman is the designer who will take all your wishes and design cabinets for your living space. She has been designing kitchens for 30 years. In order to give you an idea what your cabinets would look like when installed, Mary also draws a floor plan and a perspective drawing. Zerman's Custom Cabinets has been serving Lebanon County and surrounding counties since 1980.